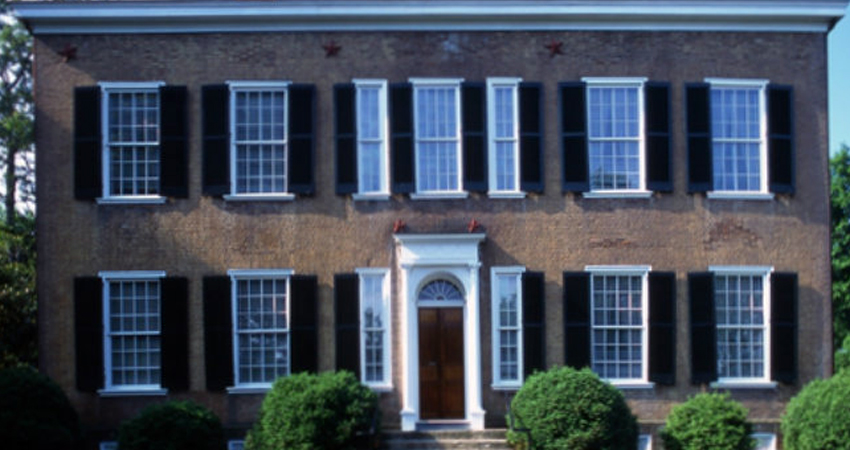 With our forty-plus years of experience serving Bardstown and the Nelson County, Kentucky area, we bring the trust and convenience of a one-stop approach to all your litigation needs.  
Hours of Operation
Monday:   8:30 a.m. - 4:30 p.m.
Tuesday:   8:30 a.m. - 4:30 p.m.
Wednesday:   8:30 a.m. - 4:30 p.m.
Thursday:   8:30 a.m. - 4:30 p.m.
Friday:   8:30 a.m. - 4:30 p.m.
Address
Nelson County Justice Center
200 Nelson County Plaza
Bardstown, KY 40004
Phone Number
502-348-3648
Forms of Payment
Cash and checks are accepted. For bail bonds only, cash will be accepted.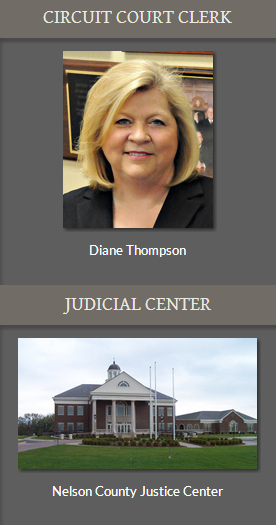 Taylor Court Reporting Kentucky is serves clients across the nation with NO TRAVEL FEES.
Deposition services, Bardstown, Kentucky, court reporters, legal video depositions. accurate, and timely transcripts.
Taylor Court Reporters Kentucky will assist you in booking a deposition room in Bardstown & Nelson County, KY.
Taylor Court Reporters Kentucky invites you to stay and visit this wonderful small town in central Kentucky.  When your day of work is done, relax, visit, and enjoy Bardstown, Kentucky and enjoy its southern hospitality.

    My Old Kentucky Home                  Jim Beam Distillery                  Talbott Tavern                      
Bardstown is in Nelson County, Kentucky, and is a small and friendly town with a population of just over fourteen thousand.  History abounds in this, one of the earliest cities in Kentucky, settled by European Americans in the 1780's and charted in 1790.  The city is named after the Bard brothers, David, who obtained the land from the governor of Virginia, and William, surveyor of the land.  
It's no wonder Bardstown, KY was named ''Most Beautiful Small Town in America" in the Best of the Road Competition sponsored by Rand McNally and USA Today in July of 2012, with its colonial architecure and quaint, hometown feel.  Visit My Old Kentucky Home State Park, and during the warm summer evening months, enjoy The Stephen Foster Story, Kentucky's Official Outdoor Musical, celebrating fifty-four years.  
Be sure stop in at The Old Talbott Tavern, located in downtown Bardstown, just off the Courthouse Square.  The Tavern was built in 1779. Abraham Lincoln and Daniel Boone are said to have visited here, and bullet holes in an upstairs wall are said to have been put there by the infamous Jesse James.  Over the years there have been reports of ghost sightings and paranormal activity.
Other points of interest include:
Bardstown, Kentucky is known as the Bourbon Capital of the World and with good reason. Each September, Bardstown is home to the Kentucky Bourbon Festival, where for six days the "spirt" of Kentucky is celebrated with fine bourbon, food, entertainment, tours, and demonstations.
Participating Kentucky Bourbon Distillers include:
Spending the Night in Bardstown?
Tripadvisor's top three choices:
 Dinning in Bardstown?
Tripadvisor's top three choices:
Flying into Bardstown?