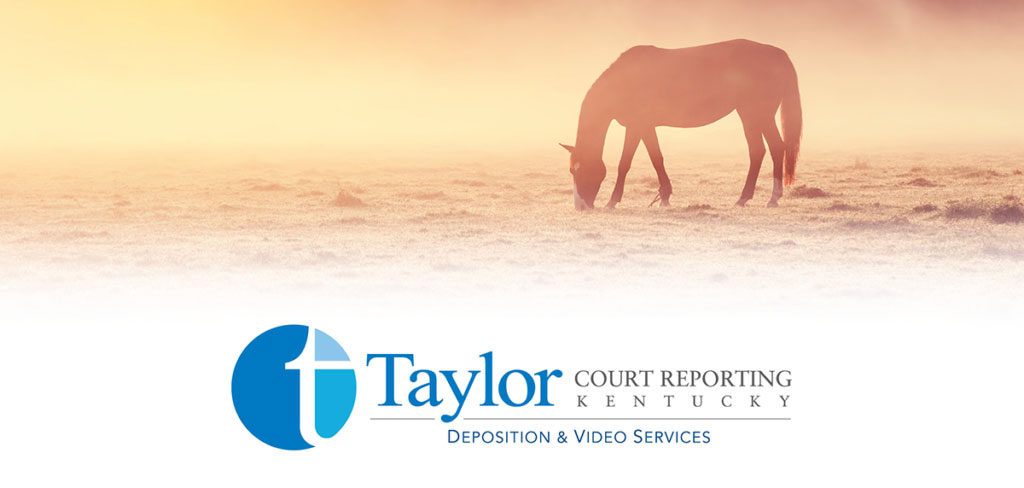 Kentucky Court Reporting Services
Kentucky Court Reporters | Video Depositions | Legal Transcription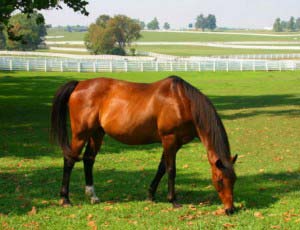 Taylor Kentucky Court Reporters offer a wide variety of Kentucky court reporting services. As a result, we travel the state for our clients because we care about your success.  We offer the best in statewide court reporting services including most notably, real-time court reporters, HD video depositions, and legal transcription.  Above all, we work hard for you! So reach out to us today to schedule a deposition, hearing, or arbitration. 
Full-time Office Staff
Our helpful office staff are there to assist you, so if you've got questions and need immediate assistance, call us in Louisville (502) 671-8110 or Lexington (859) 270-2940.  Furthermore, we offer you another option, we invite you to contact us with any non-urgent questions you may have. Finally, if you'd like to mail us a notice or other correspondence, please direct your snail mail to our business address:
Taylor Kentucky Court Reporting Services
2901 Six Mile Lane
Louisville, KY 40220
Deposition Conference Rooms
There's never a need to feel stressed about booking Kentucky court reporting services, rather depend on us to walk you through the booking process. Our experienced office staff will work with you to get you what you need. Whether you're flying into the Louisville Airport or the Lexington Airport we have the Kentucky court reporters, legal videographers, and conference rooms for you.  Additionally, our knowledgeable office will assist you in booking conference rooms throughout Kentucky.  Furthermore, for your convenience, we offer HD videoconferencing at our Louisville and Lexington deposition conferencing rooms, similarly teleconferencing is also offered.
Louisville Deposition Conference Rooms:
DOWNTOWN LOUISVILLE DEPOSITION CONFERENCE ROOMS
Because we are located in the heart of downtown Louisville at 312 S 4th St, Louisville, KY 40202, you'll find we're conveniently located near hotels and restaurants, and most notably, we're just blocks from the Jefferson County Circuit Courts and the US District Court for the Western District of Kentucky. We offer you FREE WiFI.  Compare us to our competitors and you'll find you're right where you need to be!
EAST LOUISVILLE DEPOSITION CONFERENCE ROOMS
Why not try the convenience of one of our suburban deposition conference rooms located at 10200 Forest Green Blvd Suite 112, Louisville Kentucky 40223.  Here we offer FREE PARKING and similarly, please enjoy our FREE WiFI.  Also for your convenience, videoconferencing and teleconferencing are available. 
Lexington Deposition Conference Rooms:
In contrast to our competitors, you'll find our Lexington deposition conference rooms are closer to the Lexington Airport. Secondly, we are also close to downtown Lexington.  Another reason to book with us, we are 10 minutes to the airport and 10 minutes to downtown.  Consequently, you are where you need to be for easy access to both the airport and, most notably, the Fayette County Circuit Courts and US District Court for the Eastern District of Kentucky.  Lexington deposition conference rooms are located at 2333 Alexandria Dr, Lexington, Kentucky 40504.
Kentucky Court Reporting Services & Statewide Conference Rooms
Scheduling deposition and Kentucky court reporting services anywhere has never been easier.  Consequently, our staff will walk you through scheduling court reporters, videographers, and conference rooms throughout the state.  Likewise, we assist you by offering various payment options, including payment by check, charge by phone, and our convenient secure online credit card pay option.  Finally, as a result of our wide-ranging services, you are able to quickly and comfortably achieve your goals.
Transcript Format Options  
Our clients demand the very best in transcript options, and because of this, we proudly offer the gold standard in transcript formats, the RealLegal e-Transcript.  Additionally, we offer PDF transcripts, hard-copy transcripts in regular and condensed formats.  And, we also offer word index pages in all formats.  So whatever format you're looking for, chances are, we've got it!
Legal Transcription
Our professional Kentucky Court Reporters are available to transcribe your audio and video files. Whether trials, hearings, depositions, or interviews, let us transcribe for you.  We accept most all formats.  Contact us today to schedule your transcription work.
Our Commitment
Lastly, we want you to know with one call to Taylor Court Reporters Kentucky, you have set the wheels in motion to achieve your goals.  Moreover, we will work with you to schedule the finest Kentucky Court Reporters, Kentucky real-time court reporters and legal videographers available.
Statewide Kentucky Court Reporting Services
Our Kentucky Court Reporters and legal videographers cover depositions, arbitrations, and more throughout Kentucky. Moreover, we will provide court reporters, real-time court reporters, video technicians, and assist you in arranging for depositions conference rooms in many of the following locations: