Convenience. Accuracy. Service.
Taylor Kentucky Court Reporters offers a wide variety of Kentucky court reporting services. We travel the state for our clients because we care about your time and your success.  We offer the best in statewide court reporting services including most notably, real-time court reporters, HD video depositions, and legal transcription.  Above all, we work hard for you!
Reach out to us today to schedule a deposition, hearing, or arbitration.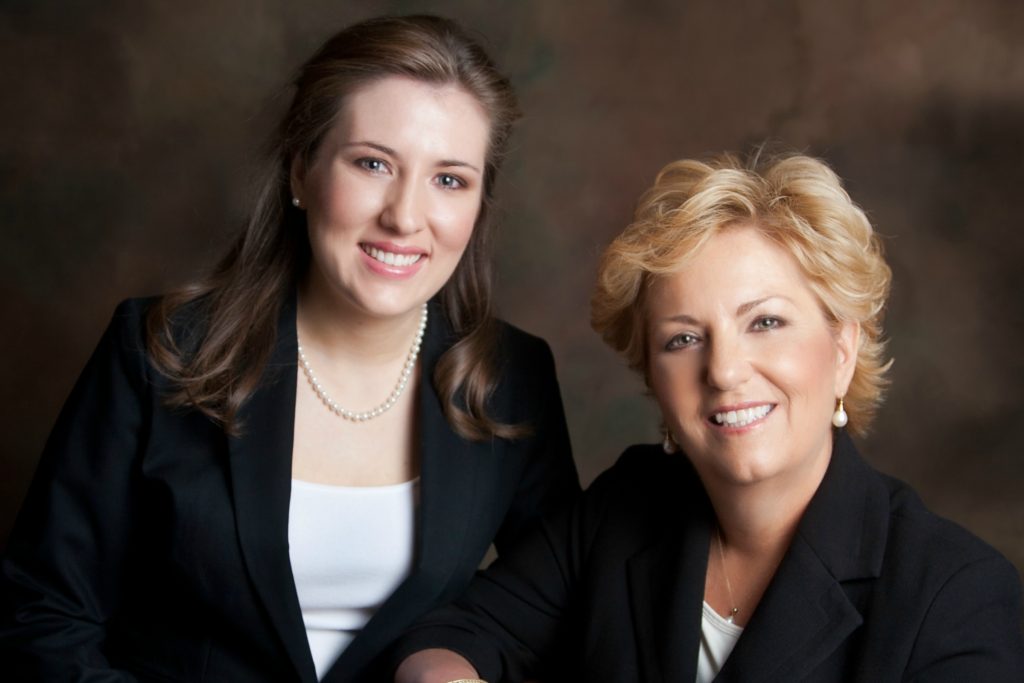 Full-Time Professional Office Staff
Our helpful office staff are here to assist you. If you have questions and need immediate assistance, call us in Louisville (502) 671-8110 or Lexington (859) 270-2940. Furthermore, we invite you to contact us with any non-urgent questions you may have. Finally, if you'd like to mail us a notice or other correspondence, please direct your snail mail to our business address:
Taylor Kentucky Court Reporting Services
2901 Six Mile Lane
Louisville, KY 40220
Conference Rooms Where You Need Them
Book convenient deposition and conference rooms with confidence with Taylor Court Reporters. Our experienced office staff will work with you to get you what you need. Whether you're flying into the Louisville Airport or the Lexington Airport, we have the Kentucky court reporters, legal videographers, and conference rooms for you. Additionally, our knowledgeable office will assist you in booking conference rooms throughout Kentucky. Furthermore, for your convenience, we offer HD videoconferencing at our Louisville and Lexington deposition conferencing room using the Zoom Conferencing software.
Downtown Louisville Deposition Conference Room
East End Louisville Deposition Conference Room
Try the convenience of one of our suburban deposition conference rooms located at 10200 Forest Green Blvd Suite 112, Louisville Kentucky 40223. Here we offer FREE PARKING and similarly, FREE WiFI. Also, for your convenience, videoconferencing and teleconferencing are available.
Lexington Deposition Conference Room
Statewide Deposition Conference Rooms
Our Kentucky Court Reporters and legal videographers cover depositions, arbitrations, and more throughout Kentucky. Moreover, we will provide court reporters, real-time court reporters, video technicians, and assist you in arranging for depositions conference rooms in many of the following locations: