Kentucky Deposition Conference Rooms  
Louisville KY | Lexington KY | Kentucky Statewide
Taylor Kentucky Court Reporters has deposition conference rooms in downtown Louisville Kentucky, east end Louisville Kentucky, and Lexington Kentucky, and we can generally place you in a conference room in any county in Kentucky.  Taylor Court Reporter KY is here to help you book a professional court reporter, videographer, and conference room when and where you need them. Do you need a court reporter, court reporting services, videographer or conference room in different locales across Kentucky, the region, nationally, we can help you with our superior customer service and care to book any of our court reporting services nationwide. With Taylor Court Reporters Kentucky there's never a problem because we've got you covered with our professional, caring staff.  
We encourage you to call us or email us with your questions about booking conference rooms, video conference room, court reporters or legal deposition videographers.  We'll walk you through the steps to finding what's right for you!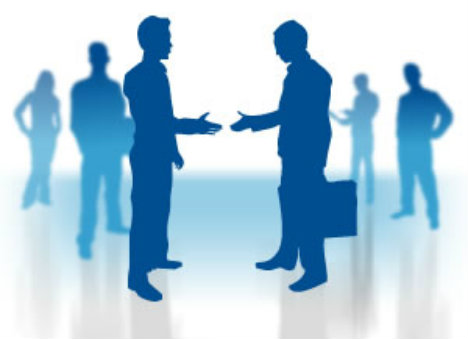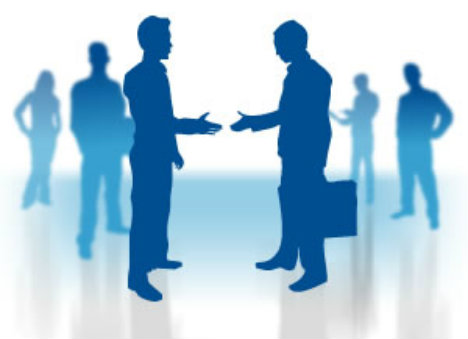 Kentucky Airport Deposition Conference Rooms
We also can arrange for in-airport or near-airport deposition conference rooms in the following areas: 
Louisville airport-area deposition conference rooms 

Cincinnati or Northern Kentucky Airport near/or on-site deposition conference rooms

Lexington KY or Bluegrass Airport near and/or on-site deposition conference rooms
Contact Taylor Court Reporters for conference rooms anytime, anywhere, and we'll assist you in finding the right accommodations for your next deposition, mediation, arbitration, meeting, or hearing.