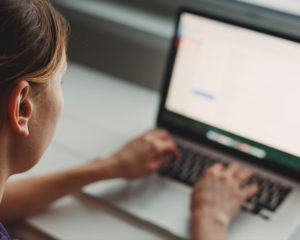 DON'T LET COVID-19 CANCEL YOUR DEPOSITION – ZOOM!
We have been fielding questions daily regarding whether our court reporters can legally attend depositions via videoconference and the answer is yes, we can!
The Kentucky legislature authorized "A remotely located individual may comply with KRS 423.320 by appearing before a notary public by means of communication technology."  Accordingly,  attorneys, witnesses, and court reporters may appear remotely via videoconference; no one need appear in person.
So don't cancel your deposition, let us ZOOM your next deposition.