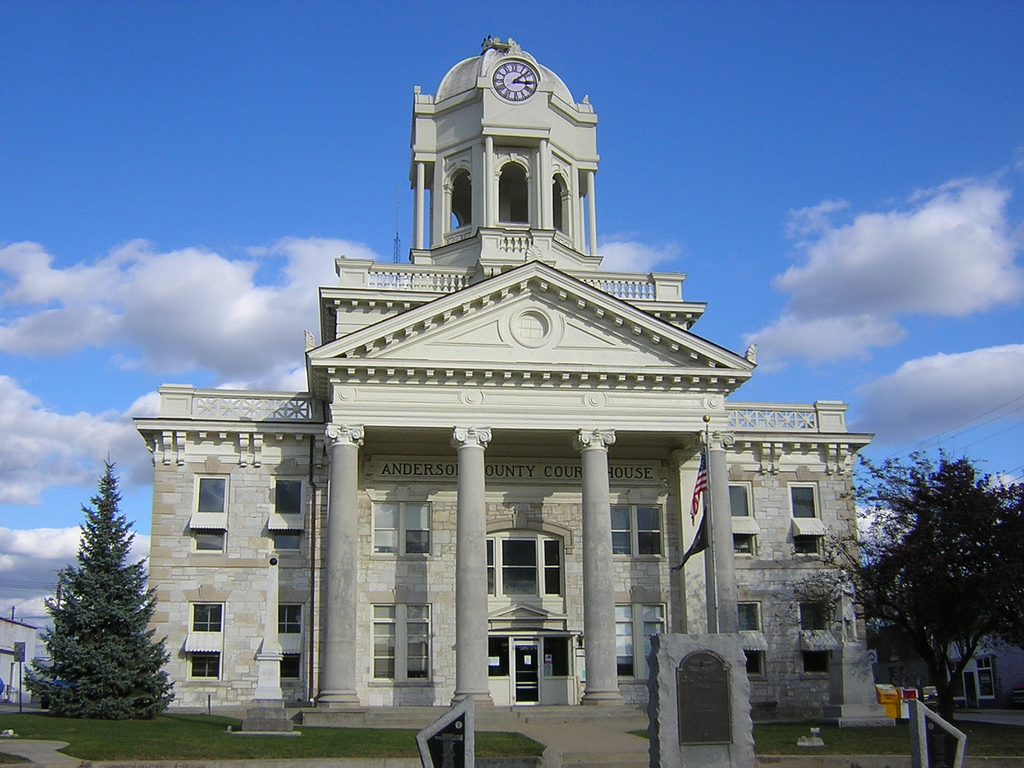 Lawrenceburg KY Court Reporters & Video Court Reporting Services
(859) 270-2940
Taylor Court Reporters KY, your Lawrenceburg KY Court Reporters, provide professional court reporters and video deposition services to Lawrenceburg, Kentucky. 
Taylor Court Reporting KY provides court reporters and court reporting services to Lawrenceburg, KY. Our court reporters are key to your verbatim transcript and deposition needs.  Taylor Court Reporters specializes your business and legal transcription needs.  We will transcript your recorded interviews and statements.  We work with Fortune 500 companies and cover arbitrations and contract labor negotiations, so call us for your business meetings and business transcription needs.
Taylor Court Reporters KY has the Lawrenceburg KY court reporters and legal video deposition services you're looking for in Lawrenceburg, Kentucky. We will assist you in booking conference rooms, court reporters, interpreters, and legal video deposition services in Lawrenceburg, Kentucky and the surrounding Anderson County, Kentucky area, as well as Kentucky statewide.
With our forty-plus years of experience, we bring the convenience of a one-stop approach to all your litigation needs.  Make one call to Taylor Court Reporting Kentucky and we'll take care of the rest.
Taylor Court Reporters Kentucky has meeting rooms and deposition suites around the state and we'll be happy to assist you in booking a meeting room or deposition suite.  So call us today for consistency in price, quality, and turnaround time.
We offer E-Transcripts with hyperlinked exhibits and we OCR your exhibits, creating for you fully searchable documents in electronic format with an alphabetized word index.

Taylor Court Reporters KY can upload your transcripts, exhibits, and videos to our iBinder Online Repository, so with an Internet connection, you're always just a click away from your documents.
Make one call to 

Taylor Court Reporters KY

 and we'll take care of the rest.
Anderson County Circuit Court  
Hours of Operation
Monday: 8:30 a.m. – 5 p.m. 
Tuesday: 8:30 a.m. – 5 p.m. 
Wednesday: 8:30 a.m. – 5 p.m. 
Thursday: 8:30 a.m. – 5 p.m. 
Friday: 8:30 a.m. – 5 p.m. 
Lunch: 12 – 1 p.m. – Closed daily
Address
Anderson County Courthouse
151 S. Main St.
Lawrenceburg, Ky. 40342 Get Directions
Phone Number
Circuit Court: 502-839-3508   District Court: 502-839-5445  
Parking
A parking lot is available behind the courthouse.
Information for Patrons
Handicapped parking is available beside the courthouse. The courthouse is equipped with an elevator.
Forms of Payment
Cash, cashier checks or money orders.
Services
Lawsuits in which the amount of money in controversy exceeds $5,000 and over are filed in the Circuit Court jurisdiction. Dissolution of marriage, adoption actions, child custody actions and felony criminal actions are filed in Circuit Court. Lawsuits less than $5,000, small claims actions (up to $2,500 amount claimed) domestic violence, probate matter, traffic and misdemeanor actions are filed in the District Court jurisdiction.
RESOURCES
Helpful Legal Links:
Lawrenceburg KY Court Reporters & Video Deposition Services
(859) 270-2940
Taylor Court Reporters KY is serves clients across the nation and across Kentucky.  Offices, conference rooms, and court reporters in Louisville KY and Lexington KY.
Deposition services, Lawrenceburg, Kentucky, court reporters, legal video depositions. accurate, and timely transcripts.
[/fusion_builder_column][/fusion_builder_row][/fusion_builder_container]