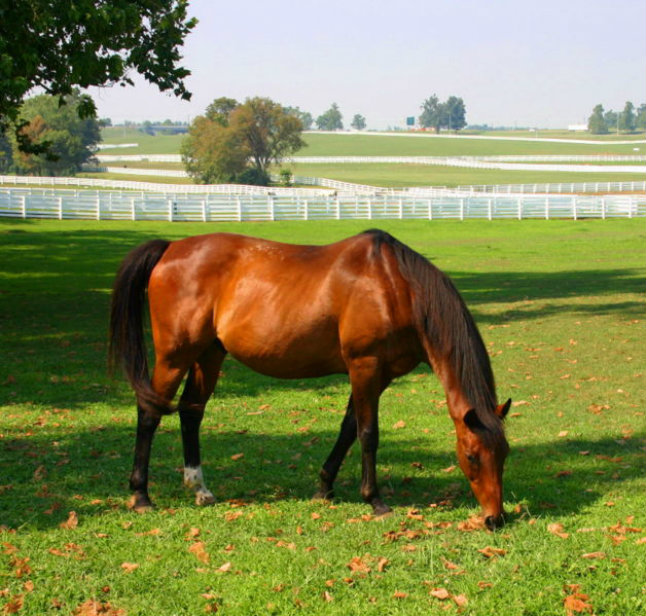 Taylor Court Reporting KY, your Kentucky Statewide Court Reporters & Video Deposition Firm is here for you, whether your case is across town, across the state, or anywhere in the country. Our experienced court reporters and legal deposition videographers are there for you whenever and wherever you need us. Our professional staff of full-time court reporters and in-house staff cover your large and small assignments with equal parts competency and courtesy. We will exceed your expectations with our state-of-the-art technology, including E-Transcripts with hyperlinked, OCR exhibits, video-to-text syncronization, high definition video cameras, and our iBinder Online Repository.  With an Internet connection and the click of a mouse, your transcripts, exhibits, invoices, and videos will be at your fingertips.
We want you to come to rely on Taylor Court Reporting Kentucky & Video Deposition Services for all your litigation support needs.  Call us anytime, we'll be there for you!
Global Capabilities - Hometown Accountability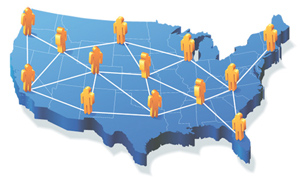 Scheduling litigation support services has never been easier. All arrangements are handled through our Louisville, Kentucky office using staff court reporters and videographers whenever possible. We go where you go for consistency of product, price and delivery.
Depositions in Phoenix, New York, Brazil or Timbuktu and you don't know where to start? One call to Taylor Court Reporting Kentucky and we do it all.
Conference Room Facilities
Do you need a deposition room, conference room or videoconference room? We can help. We have rooms available locally as well as nationally, and we'll be happy to assist you in booking your next deposition and conference room.
One call to Taylor, we do it all.
We cover the entire State of Kentucky and can make arrangements for depositions rooms at many of the following locations: