Where to Dine, Where to Stay & What to Do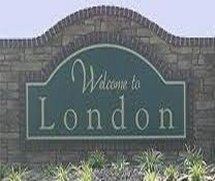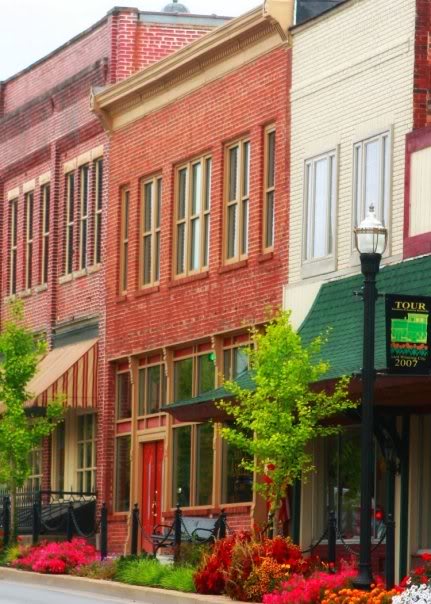 Taylor Court Reporting Kentucky, are your London Kentucky Court Reporters & Video Deposition Firm. Our Court Reporters cover London Kentucky and the surrounding Laurel County area, and  Kentucky statewide.  You can count on our court reporters and deposition videographers to offer you the latest technologies and best in Kentucky court reporting services. Taylor Court Reporters to offers you E-transcript with hyperlinked and OCR exhibits.  We not only videotape your depositions, Taylor Court Reporters will sync the video to the deposition text so you may create video clips to show the jury, mediator, client, or members of your team.  All of our work for you can be uploaded to your iBinder Online Repository account, including your videos, so you're always just a click away from your deposition transcripts, interviews, trial transcripts, and deposition videos.
London, KY is on Eastern Standard Time and observes Daylight Savings Time.

LONDON KENTUCKY HOTELS
#2 Baymont Inn & Suites London
#3 Country Inns & Suites London

LONDON KENTUCKY RESTAURANTS
Eldorado – 1903 Highway 192 W, London, KY – Phone:  (606)  877-2806
Dino's – 392 London Shopping Center, London, KY 40741, (606) 877-2525
The Abbey – 132 N Main St., London, KY – Phone:  (606)  864-0044 – (Menu)
Gondolier Italian Restaurant -305 W Highway 80, London, KY-Phone: (606) 878-1222 (Menu)
Shiloh Roadhouse – 218 Russell Dyche Hwy, London, KY – Phone:  (606)  877-9363
Weaver's Hot Dogs – 131 West Main Street London, KY 40741
THINGS TO DO IN LONDON KENTUCKY
World Chicken Festival
Colonel Harland Sanders, founder of Kentucky Fried Chicken, is one of the most highly recognized figures in the world. Laurel County, Kentucky, located in the heart of the beautiful Daniel Boone National Forest, is proud to be the home of the Colonel's first and original restaurant established in the 1940's. Lee Cummings, co-founder of Lee's Famous Recipe Chicken, also began his career in 1952 with his uncle, Colonel Sanders, in Laurel County.
The Annual World Chicken Festival is a tribute to this heritage. We invite you to our international celebration the last full weekend of every September, in beautiful downtown London. All the "egg-citement" and entertainment for four fun filled day makes this one of Kentucky's largest festivals