Morehead KY Court Reporting & Video Depositions
(859) 270-2940
Why spend all your time trying to find qualified and experienced professional court reporters and video court reporting services in Morehead KY? Taylor's Kentucky Court Reporters offer you e-Transcripts, PDF transcripts, hard-copy transcripts, and professional video  deposition services in Morehead KY.  When working with Taylor Court Reporters KY, we will help you with book conference rooms, court reporters, interpreters, and video deposition services in Morehead, Kentucky, the surrounding Rowan County, Kentucky area, and throughout Kentucky.  
Taylor Court Reporters Kentucky brings forty-plus years of experience and we are always striving to bring you the convenience of a one-stop approach to all your court reporting needs.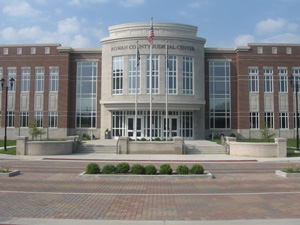 Taylor Court Reporting KY would like to assist you in arranging the following: 
Morehead KY deposition services, Morehead KY court reporters, Morehead KY legal video deposition services, Morehead conference rooms, and interpreters. 
Taylor Court Reporting Kentucky has offices and court reporters in Louisville, KY, as well as Lexington, KY court reporters and conference rooms.  Taylor Court Reporting Kentucky serves clients in Morehead KY, as well as Kentucky statewide, and across the nation.  Travel fees may apply.