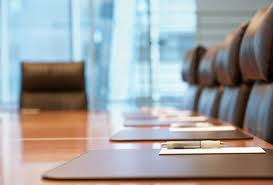 HOW DO I SCHEDULE A DEPOSITION, COURT REPORTER OR LEGAL VIDEOGRAPHER?
There are three ways for you to schedule a deposition, Court Reporter and/or Videographer.
You may complete our online Scheduling Form.
You may contact our Calendar Coordinator directly by email at linda@taylorcourtreporters.com or by calling us at (502) 671-8110.
While in your E-Transcript, click on the Schedule a Reporter to link to our scheduling page.