Where to Dine, Where to Stay & What to Do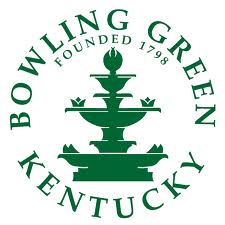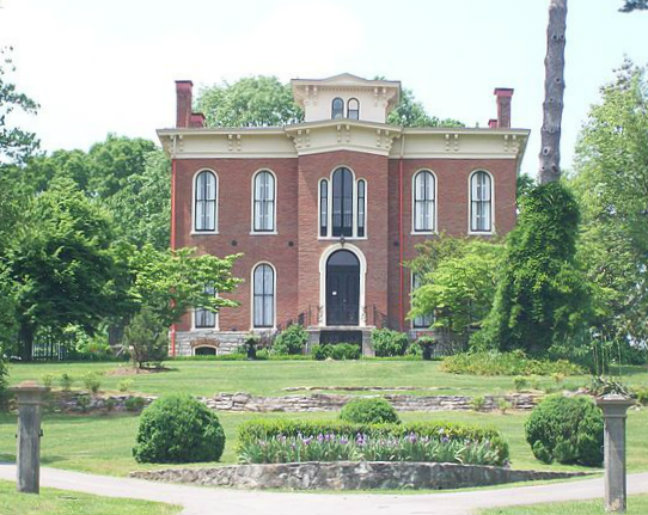 Taylor Court Reporting Kentucky, is your Bowling Green Kentucky Court Reporter & Video Deposition Firm. Our Court Reporters and legal videographers cover Bowling Green, Kentucky and the surrounding Warren County,  KY area, with Kentucky statewide coverage. You can count on our court reporters and deposition videographers to offer you the latest technologies, to include E-transcript with hyperlinked and OCR exhibits.  We not only videotape your depositions, Taylor Court Reporters will sync the video to the deposition text so you may create video clips to show the jury, mediator, client, or members of your team.  All of our work for you can be uploaded to your iBinder Online Repository account, including your videos, so you're always just a click away from your deposition transcripts, interviews, trial transcripts, and deposition videos.
Bowling Green, KY is on Central Standard Time & Daylight Savings Time.